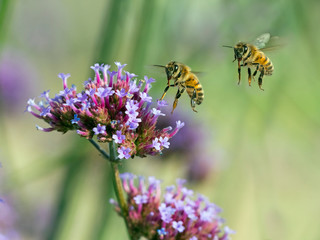 Christopher C. Babcock, MD, DMD, studied dentistry and medicine at the University of Louisville and graduated with oral and maxillofacial surgery residency. For his bachelor's, he studied biology at Indiana University, Bloomington, Indiana. Christopher C. Babcock is one of the several people in the United States that practice beekeeping as a hobby.
Africanized honey bees, as a new sub-species, were introduced into the United States in the 1990s. At the time, the goal was to improve the endurance of the current bee species in the United States. But, because of their terrible reputation, these honeybees are dubbed 'Killer Bees.' Not only do the bees abscond (abandon the hive), they become very easily enraged at the slightest provocation.
Africanized honey bees are difficult to work with because of their temperament. For beekeepers, wearing full-body protective garments all the time, especially in hot weather, can rapidly become quite uncomfortable. European honey bees, in comparison, take a long time to sting, and when they do sting, they create smaller clusters with fewer bees than Africanized bees.