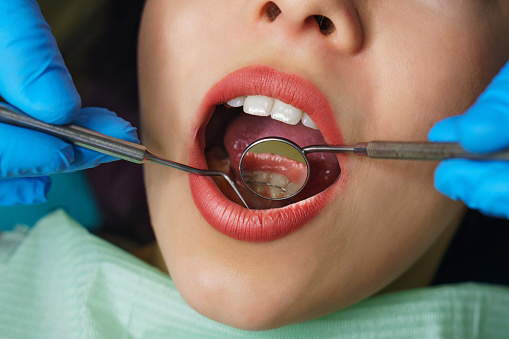 Dr. Christopher C. "Chris" Babcock holds both an MD and DMD, having earned the latter from the University of Louisville, where he was inducted into the Omicron Kappa Upsilon dentistry honor society. Christopher C. Babcock, MD, specializes in oral and maxillofacial reconstructive surgery and is affiliated with several professional associations, including the American Association of Oral and Maxillofacial Surgeons, the American Dental Society of Anesthesiology, and the Louisville Dental Society (LDS).
The LDS unites dentists, oral surgeons, and other oral health professionals and coordinates pro-bono programs that deliver dental care to underserved Kentucky residents. The LDS is one of thousands of dental associations nationwide offering the Donated Dental Services (DDS) program.
First established in 1985, the DDS program enables economically-\ disadvantaged seniors, people with disabilities, and other vulnerable groups to access medically necessary oral health treatment. The program was created to fill the gap for people with Medicare or Medicaid policies, which do not provide dental coverage. Under the DDS program, more over 15,000 professionals have delivered dental care to more than 100,000 people.