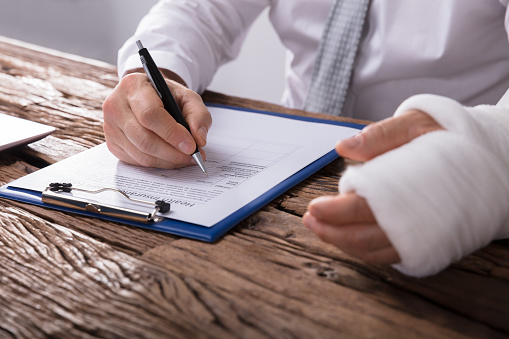 Named one of the "Top Docs of Louisville" multiple times, Dr. Christopher C. Babcock, DMD, performs maxillofacial surgery at Louisville Oral Surgery and Dental Implants. Christopher C. (Chris) Babcock, DMD, is also a representative of the Guardian Life Insurance Company of America. He specializes in disability insurance products and strategies for individuals in high-earning professions.
Since disability insurance benefits can only reimburse a percentage of income, high-earning professionals may benefit from multiple policies, a process known as stacking. Individuals whose income is far above a single policy's maximum monthly payout can increase their benefits by purchasing additional plans. While some disability insurers limit the total a policyholder can receive from any disability plan, this amount is usually much higher than the maximum monthly benefit.
Individuals can also use stacking to supplement older plans. For example, a professional may have obtained a cheaper policy with a lower benefit earlier in their career. After several years, the plan's payout limit became a fraction of the policyholder's current income. Buying an additional plan to fill the gap may be less expensive than replacing the older policy with a new plan with a higher payout. Stacking can also be used strategically by combining a plan with a short waiting period with a policy that has a longer period of coverage.