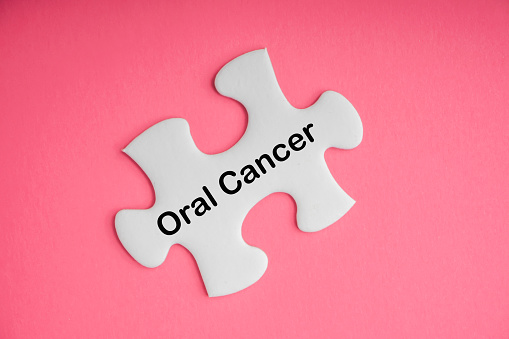 Dr. Christopher C. "Chris" Babcock holds both an MD and DMD, as well as state licenses in dentistry, anesthesia, and oral/maxillofacial surgery. Dr. Christopher C. Babcock has worked at Louisville Oral Surgery and Dental Implants since 2018, where he performs extractions and oral pathology exams for issues such as cancer.
Dentists are front-line professionals when it comes to oral cancer screenings and diagnostics. Many oral cancers go undetected since many of the symptoms are similar to those associated with toothaches or mild infections. Survival rates decline steeply as cancer progresses. For this reason, people with an elevated risk of developing oral cancers (including previous oral HPV infection or frequent tobacco use) should schedule annual screenings during their dental visits.
Most people will go through a basic exam where the dentist looks for superficial changes to the oral tissues. This type of exam may also be performed with a laser. If abnormal cells are detected, the dentist may perform a more in-depth exam, which can include a biopsy or the use of a special dye. The dentist can also discuss ways to mitigate the risk of developing oral cancer.